Your Business-Partner for Software Development, IT Security and Blockchain Solutions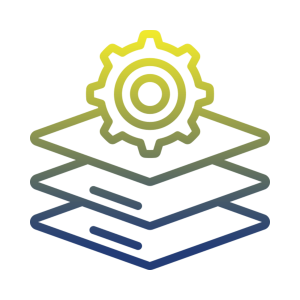 Software Development
Custom Solutions
Web & Mobile Apps, Automation & AI
From Start-Up to large corporation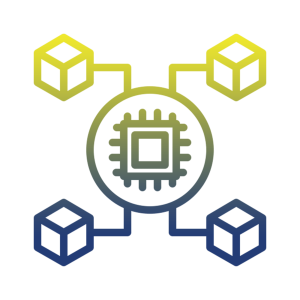 Blockchain Solutions
Supply Chain Streamlining & Secure Financial Transactions
Creating New Revenue Streams
Decentralize & Secure your organization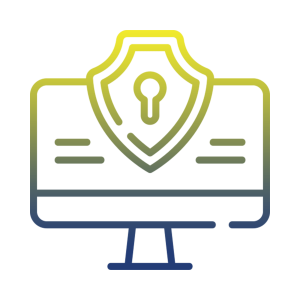 Identifying Vulnerabilities & Implementing Solutions
Threat detection, Response & Recovery
Building Cyber-Attack-Proof Systems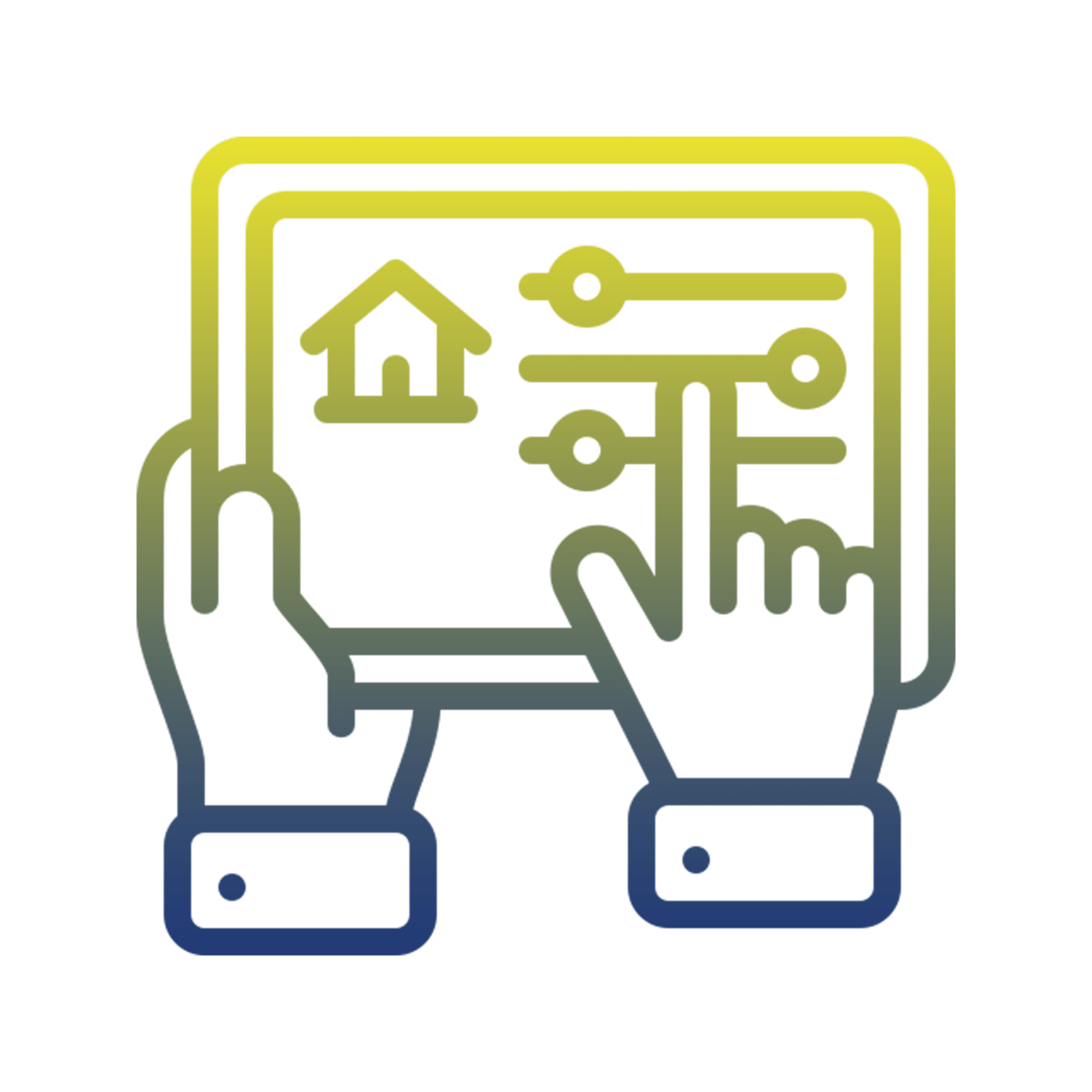 Integration, implementation and development
Consultation and concept planning
Solutions for your home, garden, industry
Development of prototypes
Unlocking Transparency and Empowering Change: How Blockchain Software is Revolutionizing NGOs Non-Governmental Organizations (NGOs) are on the front lines of tackling social, environmental, and humanitarian issues worldwide. However, they face challenges such as lack of transparency, accountability, and inefficiencies in their operations. Enter blockchain, the cutting-edge technology that is...
read more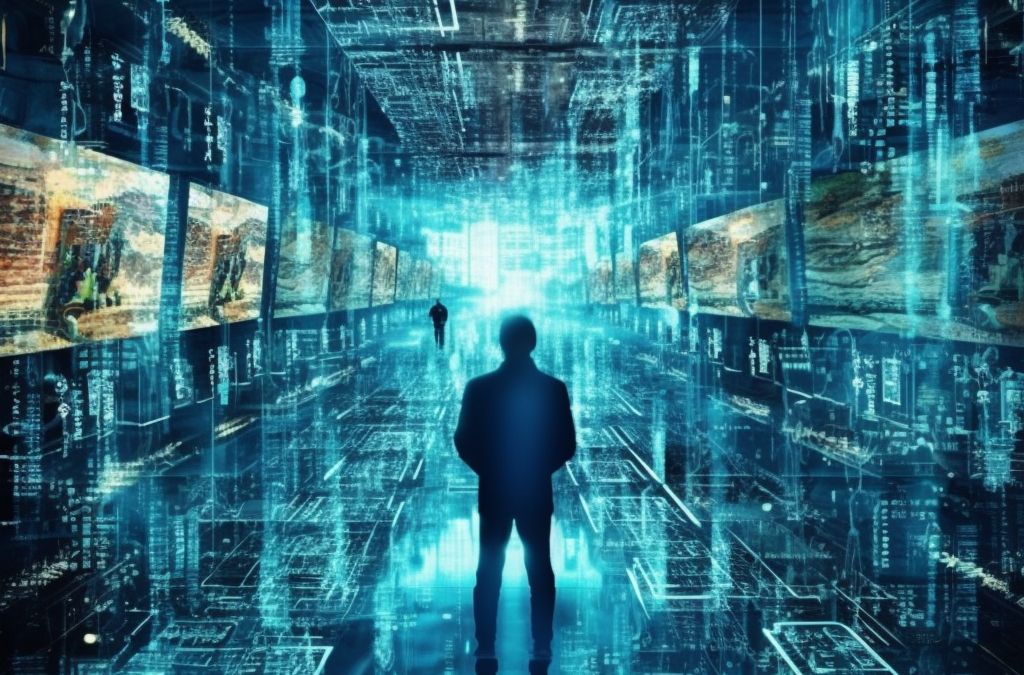 In an increasingly digital world where technology permeates our...
read more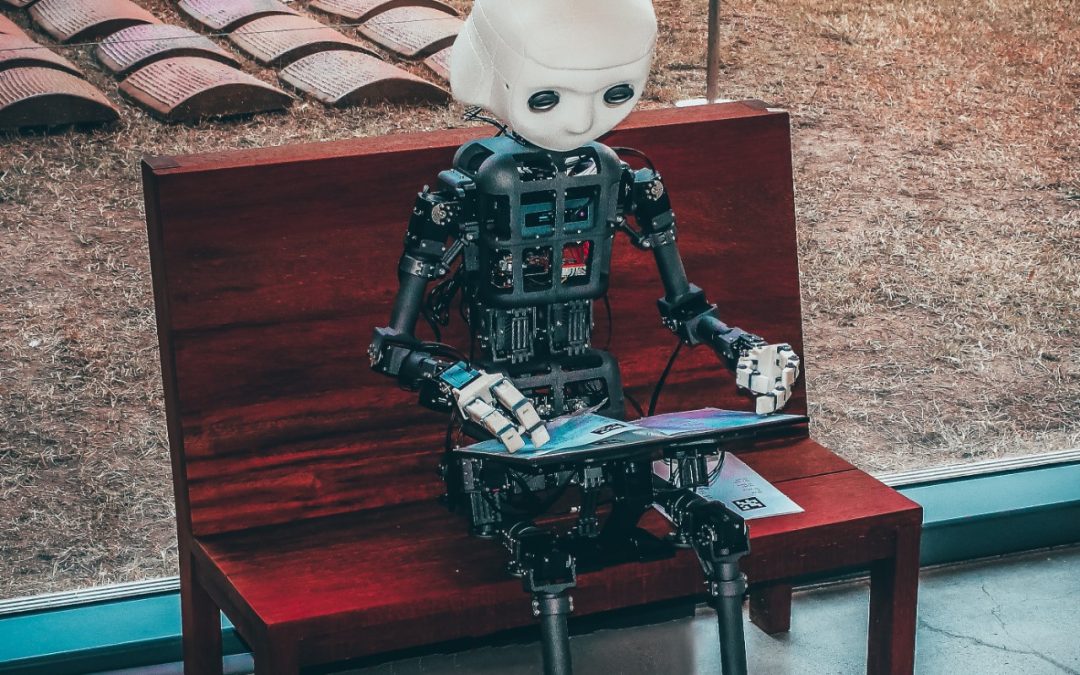 Blockchain and artificial intelligence (AI) are two cutting-edge...
read more
You want to learn more about our services in software development, IT security, and blockchain solutions or have a specific request?
Please feel free to contact us. We look forward to hearing from you.